Rooms & Availability
Global4
Facilities
General
Free parking
No pets allowed
Dining
Cookware/ Kitchen utensils
Outdoor dining area
Room Amenities
Ironing facilities
Dressing area
Dining table
Patio
Free parking
No pets allowed
Facilities
General
Free parking
No pets allowed
Dining
Cookware/ Kitchen utensils
Outdoor dining area
Room Amenities
Ironing facilities
Dressing area
Dining table
Patio
Location
Route Planner
Enter your starting point (at least street address and city) to receive driving directions to the hotel.
Driving Directions

Public Transport

Walking Directions
Rooms & Availability
Please, select dates to see available rooms.
Checking available rooms
Searching rooms…
Gallery















Write a review
Your details
Hotel address:
Crta Nacional Km 340 La Rabita, Granada, Spain
Get directions
Online Reservation
Enter your dates to see prices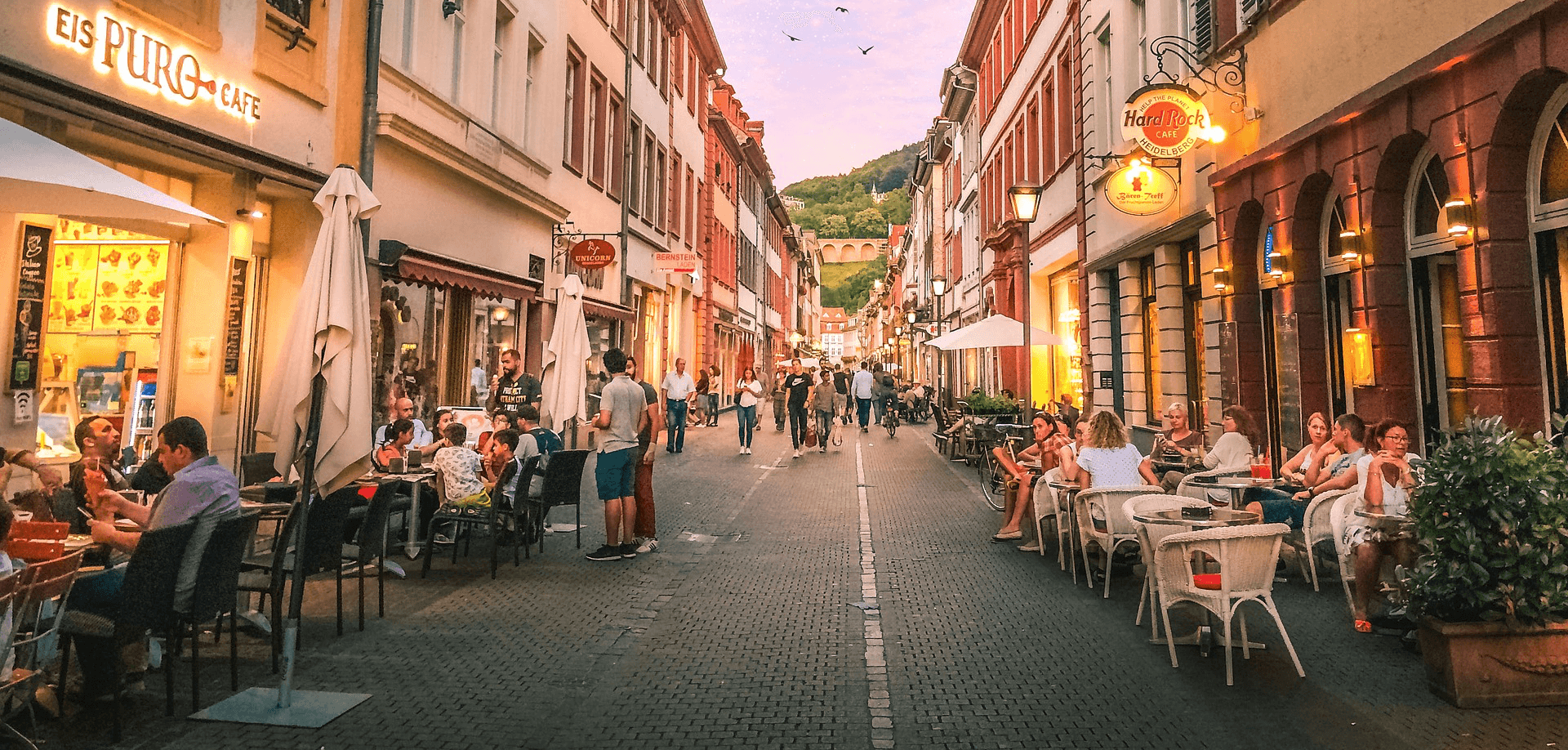 Looking for something else?
Great value for money villas in Granada.
Compare prices and choose.